30% Off All Products for Breast Cancer Awareness Month
October is National Breast Cancer Awareness Month. We want you to be using the right products for your skin & we want you to feel good about what your skin is absorbing! So take advantage of this super awesome offer & try a few products!
Use code BCA30 at checkout!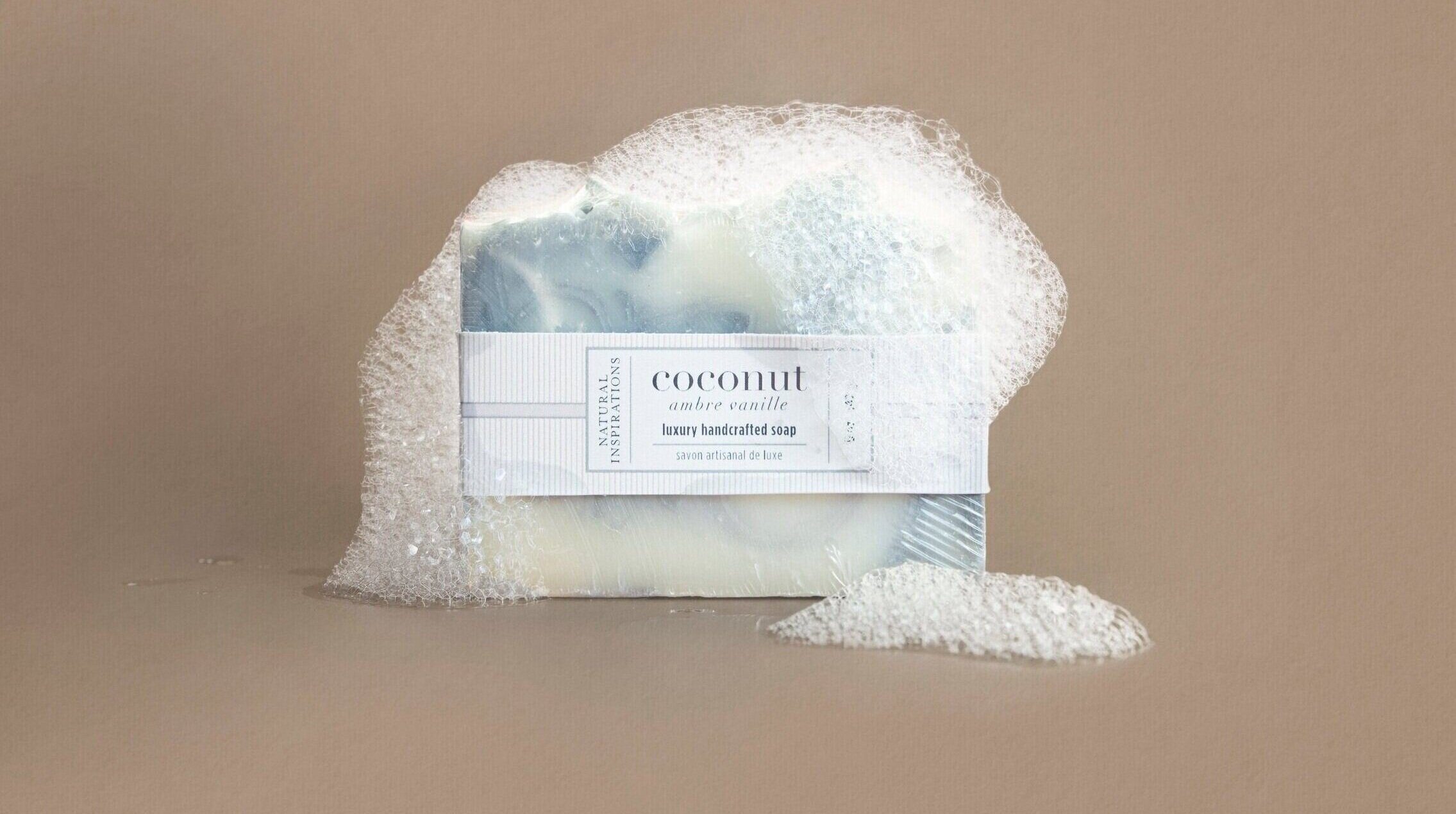 New for Fall 2019:
Luxury Handcrafted Soap
Our handcrafted soap preserves the rich benefits of plant-derived butters and oils to create the most nourishing natural soap. Creamy, luxurious lather and clean fresh fragrances indulge you with the ultimate moisturizing experience.
New Scent for Date Night: C
oconut Ambre Vanille
Indulge in a seductive blend of creamy Coconut, warm Madagascar Vanilla, and soft Amber. Pure essential oils of Mandarin and Iris meld with the soft undertones of Sandalwood to create an exotic fragrance that is warm, sensual and enticing.
---
DISCOVER OUR
Best Sellers.